EMPLOYMENT OPPORTUNITIES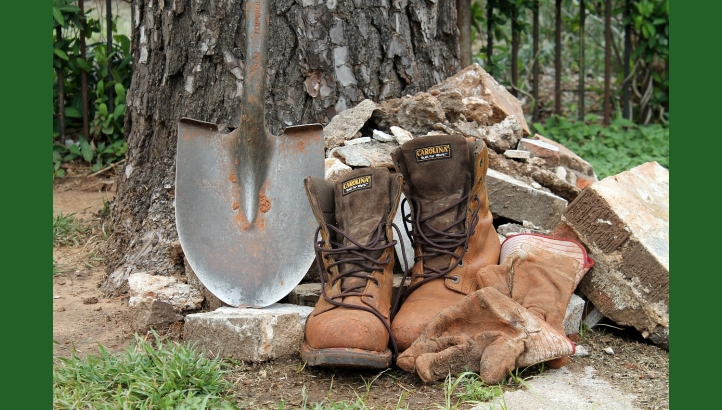 Kontiki Landscaping is a full design and build landscape construction company that works both in residential and commercial markets. We also operate a retail tree farm that specializes in mature trees, planting, and a fleet of truck mounted tree spades to deliver our trees and transplant others. During the winter we are keeping busy snow plowing. We've been in the business 40 years!
We are always interested in talking to potential new employees for our Construction area - so whether you are a graduating horticultural or landscape student, an experienced crew foreman, or something in between and are looking for a great place to work, we would like to hear from you.
We offer competitive wages and a fun, safe place to work, as well as training and advancement options. Our projects are varied but we pend a good portion of our effors laying pavers and flagstone, building precast and natural stone walls and steps, preparing and planting garden beds, planting trees, building decks, pergolas, fences and water features, and installing landscape lighting.
If you are interested in joining us at Kontiki please email us at [email protected]!